Custom made wooden volumes for climbing walls

We can build a custom wooden volume for your climbing wall that will meet your ideas.
Built from 18mm Baltic birch plywood
equipped with Escape volume inserts
Here is couple of examples: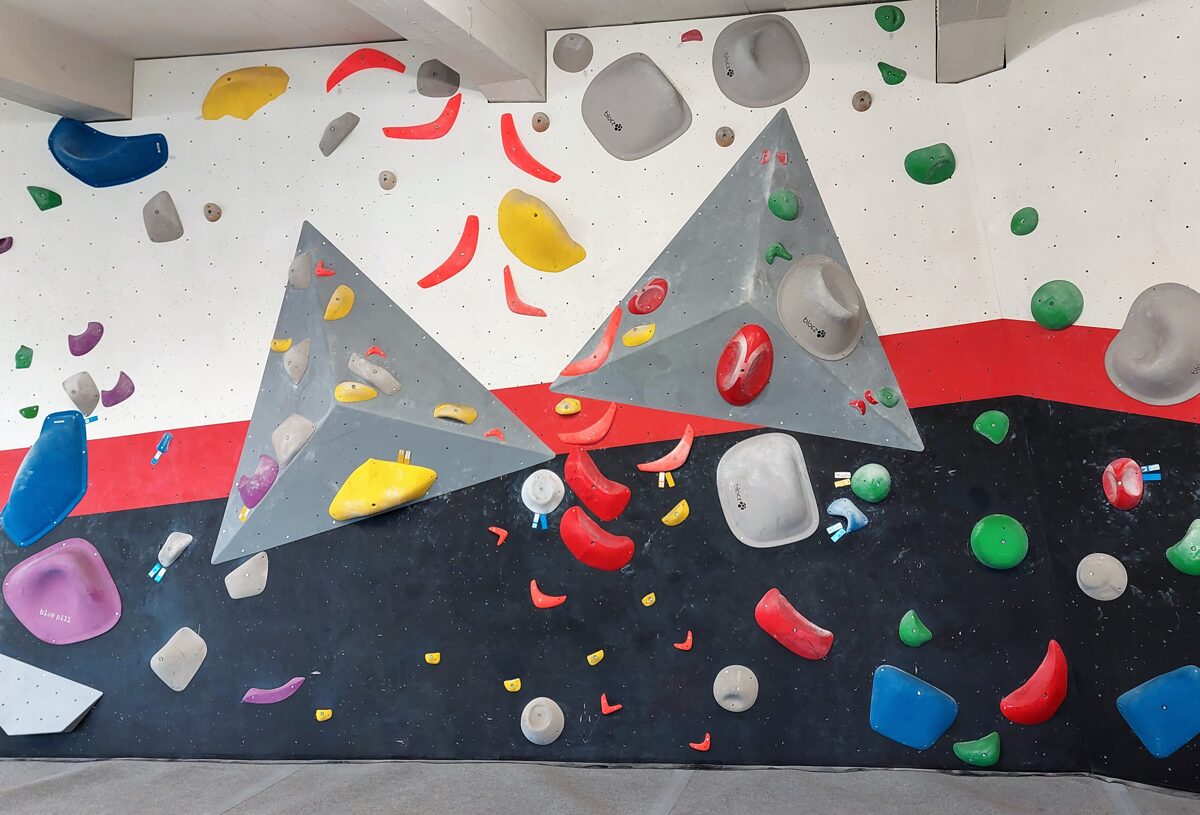 Some big triangles for Ronimisministeerium, Tartu, Estonia
The Climbing Corner, Netherlands
Send us your sketch and we will make it.
Please call us for details: 00 371 29403822 or go to contact form.