Climbing walls

Our team of experienced professionals will work with you to create a custom climbing wall that meets your specific needs and budget. We specialize in designing, selling, and assembling climbing walls.
Our climbing walls are made with the highest quality materials and are built to last. We also offer a variety of customization options, including different climbing holds, textured surfaces, and color schemes, so you can create the perfect climbing experience for your clients or customers.
In addition to our top-notch products, we also offer comprehensive training and support to ensure that your climbing wall is properly assembled and maintained.
Whether you are looking to add a climbing wall to a gym, school, park, or any other facility, we have the expertise and experience to help you achieve your goals. Contact us today to learn more and start your climbing wall project.
Here are few examples of our completed projects:
Virsotne Climbing gym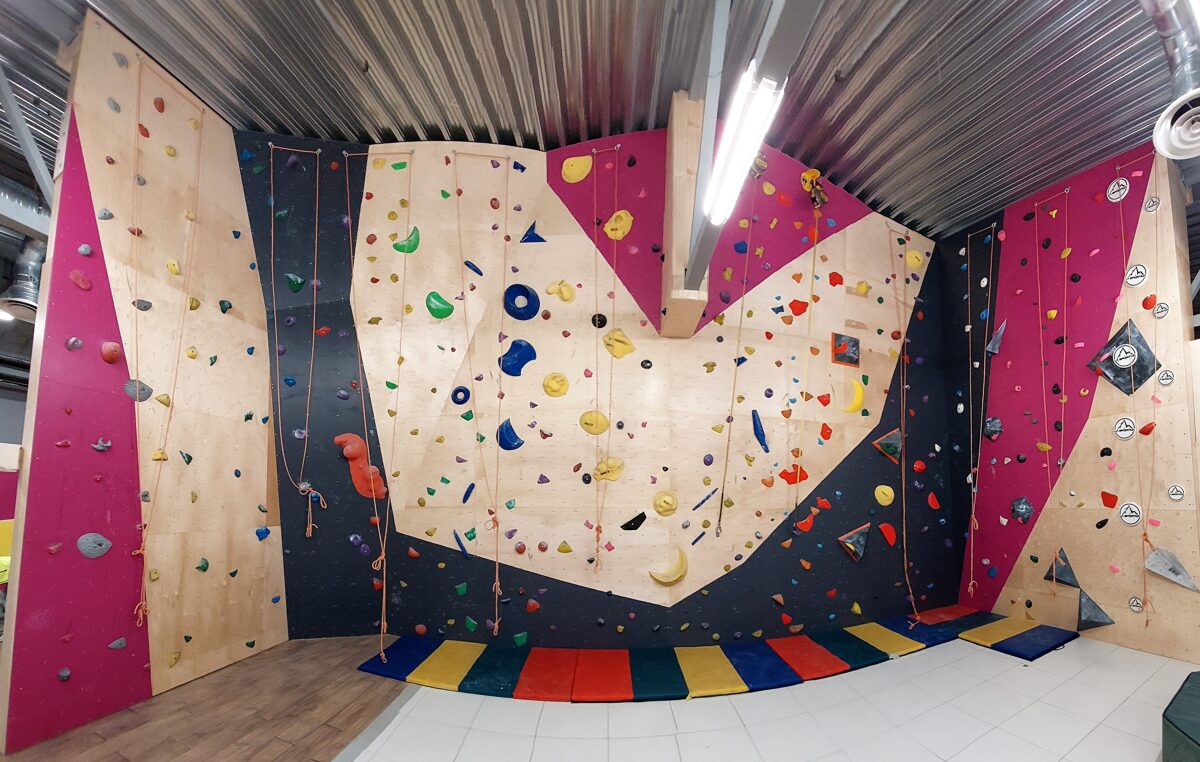 Height - 6,54m, width 9,5m, depth 3,9m, around 120m2. Painted climbing panels without texture. Two auto belays installed with 11 lines altogether.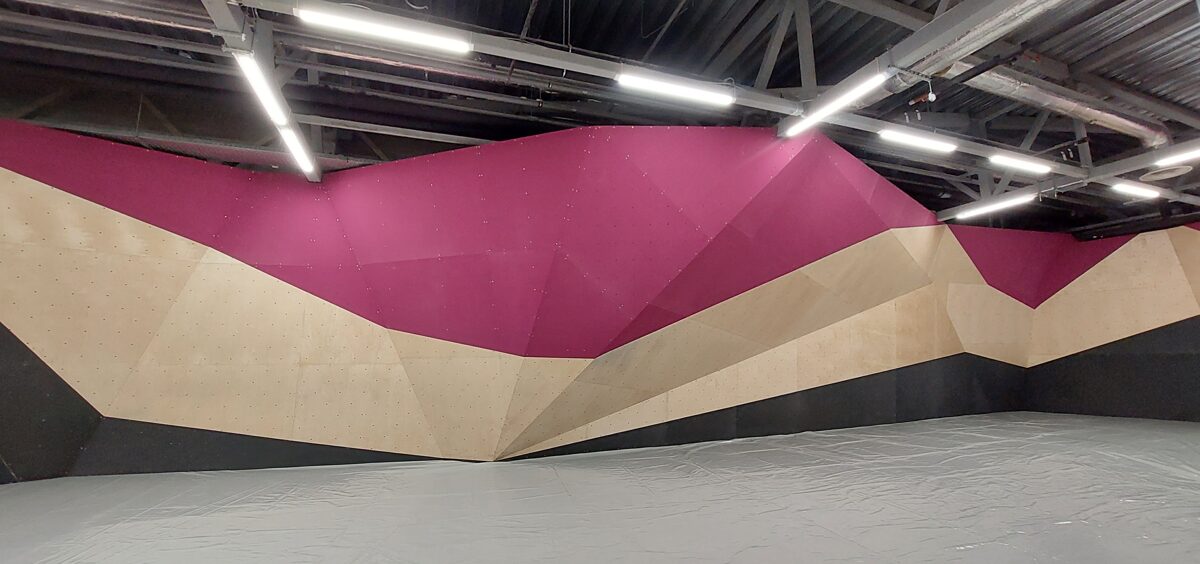 100m2, height 4m, width 19m, depth 7,5m. Climbing panels with texture and with three layers of varnish.
Mikrotik office building with climbing wall in the lobby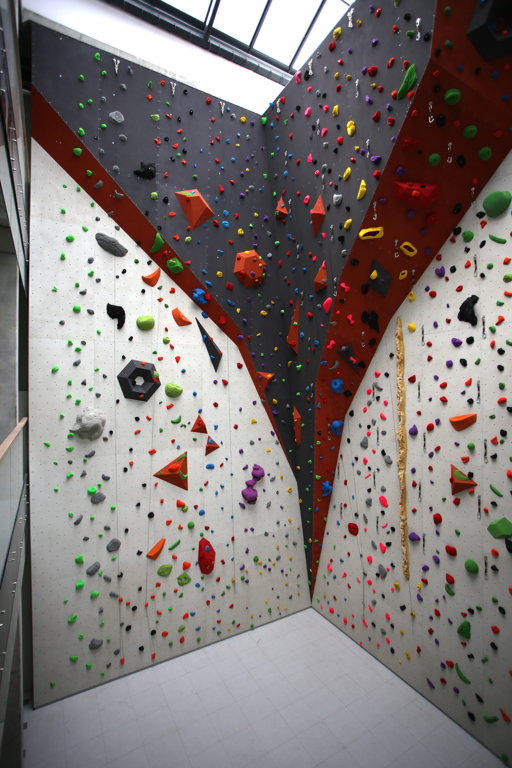 Around~200 m2 of climbing surface, height around 13m, poverhanging up to 1,4m. 9 lines, 3 top ropes and 6 lead lines. 1200 holds from HRT, Fiction holds, Euroholds, Didaks un Volx, volumes SIA MURUS, Volx, HRT u.c.
More projects